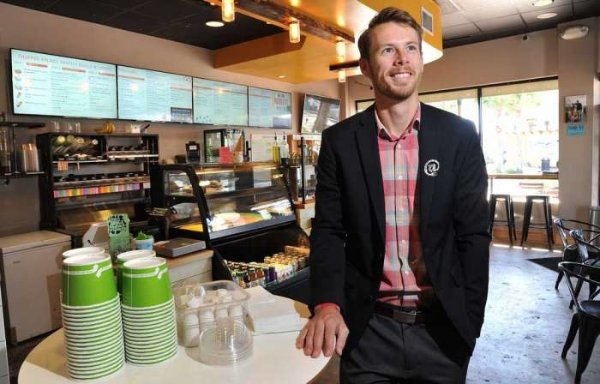 Jeff Charette
Founder
Jeff Charette is a growth leader, entrepreneur, software engineer, and technologist with a passion for bringing the power of the internet of things to the physical space with a keen eye on user experience. Jeff loves playing with his three daughters, coffee with his lovely wife, exchanging ideas with coworkers, and doing triathlons.
Specialties: Leadership, Software Architecture, Business Process, User Experience, Interaction Design and Development
In 2013, Menuat was launched, an all-digital, all-device menu solution for fast-casual restaurants and bars based on software written by Jeff. Menuat participated in OneSpark, the first ever crowdfunding festival in Jacksonville, FL. After great success at OneSpark, Menuat was accepted into the inaugural class of PS27 Ventures, a start-up accelerator program that provides creators with mentorship and expertise needed to help scale their businesses.
---